Boiler servicing in Manchester
Servicing boilers in Manchester, Bolton, Bury, Ramsbottom, Stockport, Golborne, Ashton-in-Makerfield, Wigan, Leigh and all surrounding areas
Are you due your annual boiler service in Bury, Bolton or any of the surrounding areas? Please give us a call on 07775428761 or 07799144896 for Warrington call 07967757813 to book your service.
Boiler service
Think of a boiler service like an MOT/service on a car; it's there to ensure that your boiler is efficient, safe and in compliance with UK regulation. When we service your boiler, we'll check for fuel wastage, ensure the gas pressure is set to a safe/efficient level, check and clean all of the major components underneath the boiler casing as required and carry out all of the other necessary checks.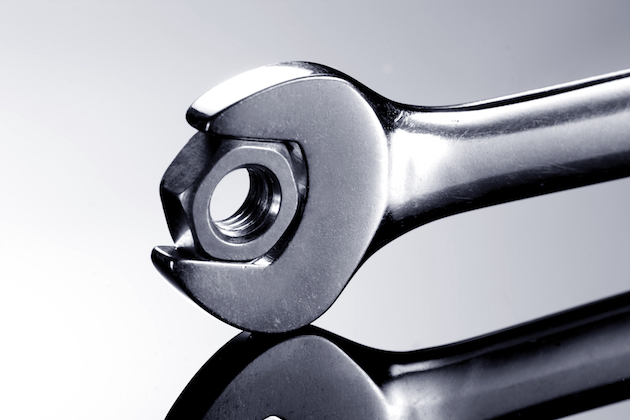 We always recommend booking a boiler service in the summer to prepare your home for the winter, but nonetheless, we offer boiler servicing all year round, so feel free to give us a call at any time on 0161 943 6622.
Annual boiler servicing benefits
We and all boiler manufacturers strongly recommend that you have your boiler serviced annually, why?
Boiler service? More efficient boiler!
Boilers that are serviced are significantly more efficient, helping you save money on your energy bills.
Servicing your boiler can help you avoid boiler repairs
Ignoring your boiler now can really cost you in the future; avoid the costs of an expensive boiler repair with an annual boiler service instead.
Boiler guarantee
We offer a 10-year guarantee on all ATAG boilers that we install, but to take advantage you are required to have an annual boiler service. Take advantage of the above and have peace of mind that you're covered for parts and labour too.
Landlord? You need to book a boiler service
For landlords it's not just beneficial to get a boiler service, it's a legal requirement!
Local to Manchester? Contact us for a boiler service
To book in your annual boiler service with us, please call our office in Manchester on 07775428761 or 07799144896 for Warrington call 07967757813 or fill out our website's contact form and we'll get back in touch ASAP.